The purpose of this site is to share my pottery creations with family and friends – and with others who similarly find inspiration and amusement in the animal world. And yes, if you like what you see, I do commissions and regularly sell off work when I run out of space!
Zandra McGillivray
About Zandra
I started working with clay at school, and I've continued learning throughout my travels. My studio is now based in a small village in the Jura Mountains on the Swiss/French border, where I'm inspired by the birds and animals that surround me…as well as those further afield. Nature is full of humour. Exaggerated shapes and personalities make me smile.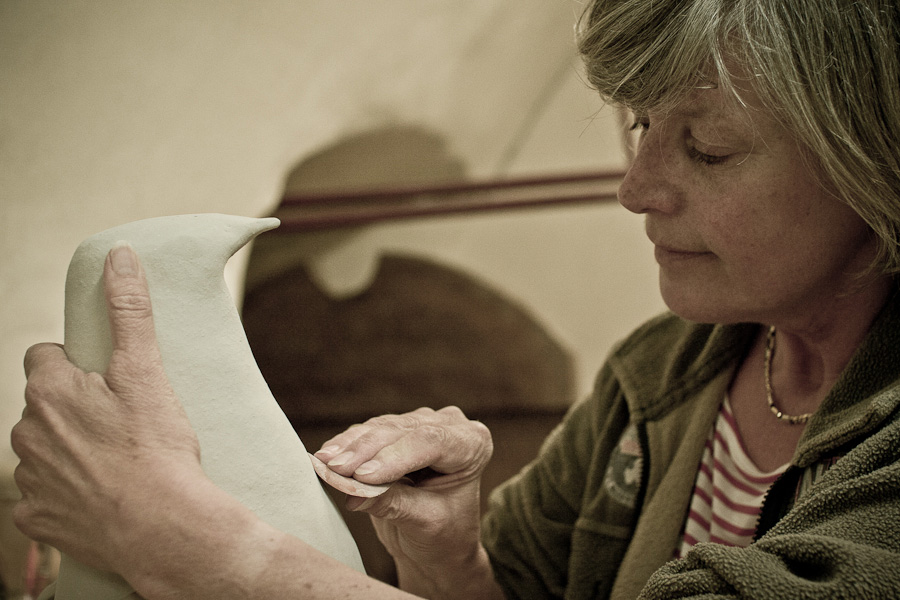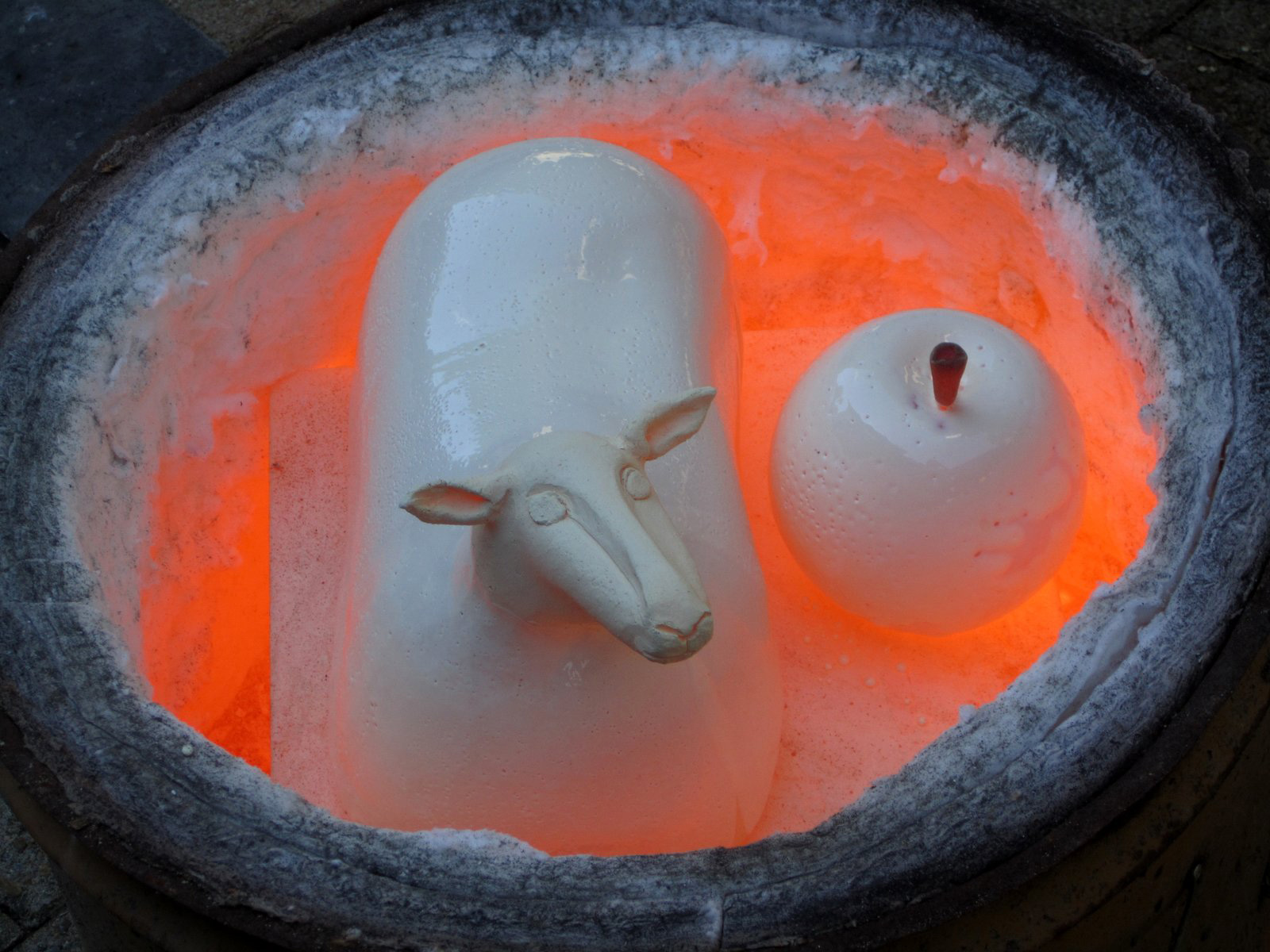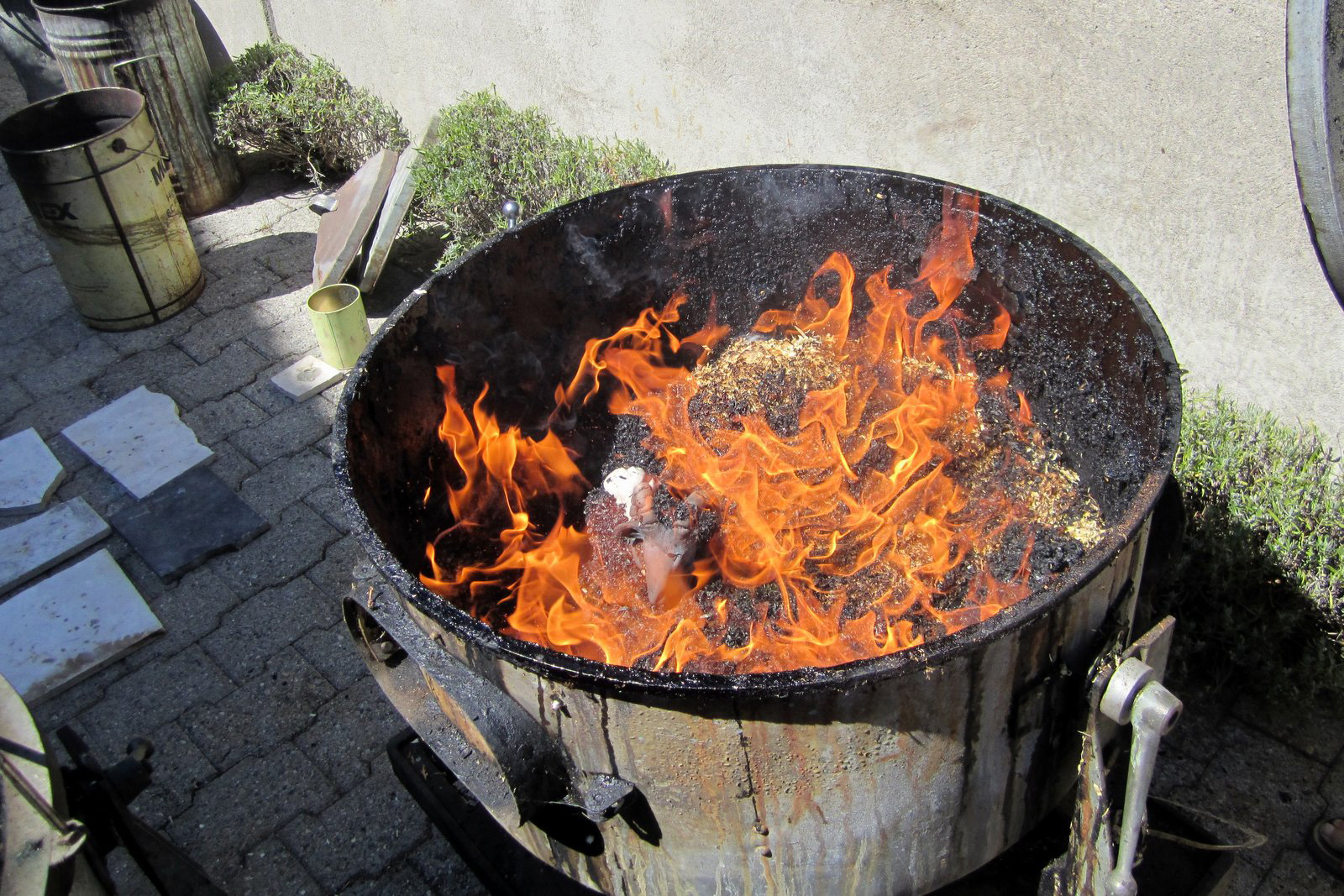 Blog
California-Margaret has been to stay. It's almost exactly nine years since we last saw her… when this glamorous photo was taken.  Note sunshine.
This time, the weather was appalling throughout, except for the day she arrived…but we soldiered on in the spirit of Dunkerque, taking in the sights and fine foods of Annecy…
and Chanaz…
…and Bogis-Bossey (but it was a photo-free zone that day and anyway, Margaret fell asleep in her soup).
The bad weather followed her to Paris. Meanwhile, here, it snowed. In May/almost June. Aargh.